Five Things to Love
6,000 mAh Battery1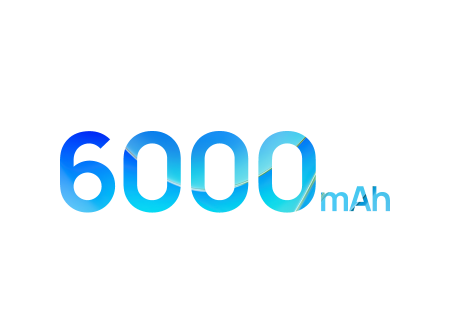 6.75″ HUAWEI FullView Display3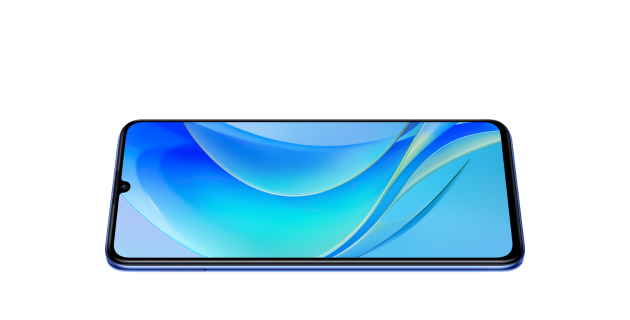 22.5 W HUAWEI SuperCharge2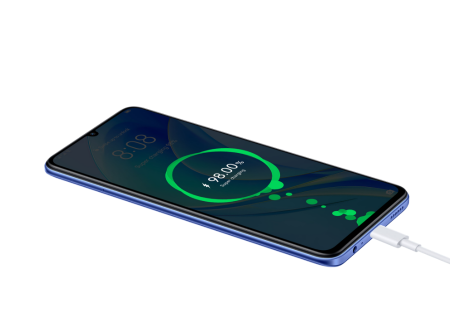 48 MP
Triple AI Camera4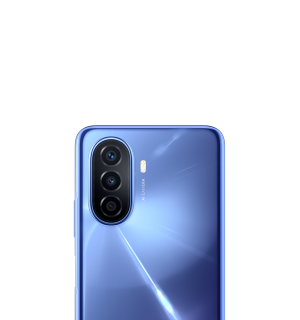 128 GB Storage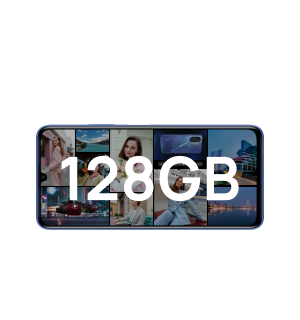 Glamour Meets Glimmer
The phone's glassy exterior seems to flow through the fingers, rounding into form as the eyes follow each graceful curve. Stunning Crystal Blue, Pearl White and Midnight Black models turn this dance of light and shadow into a spectacle of color!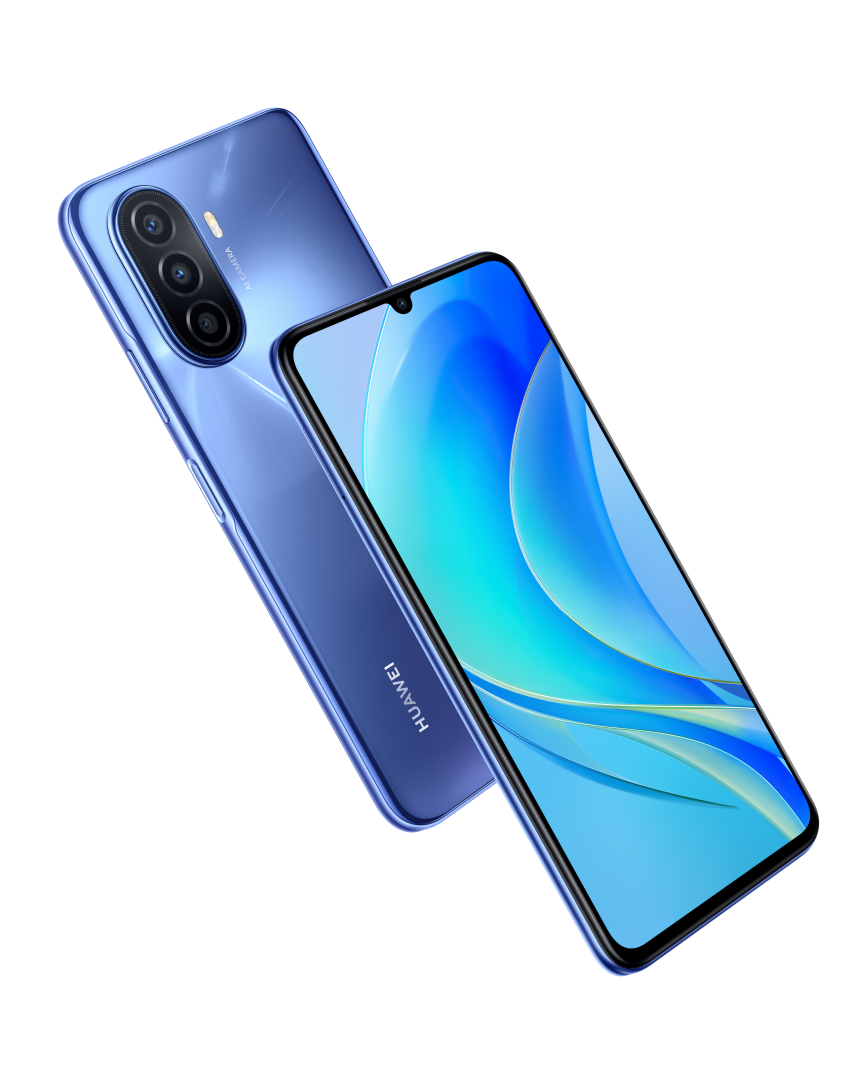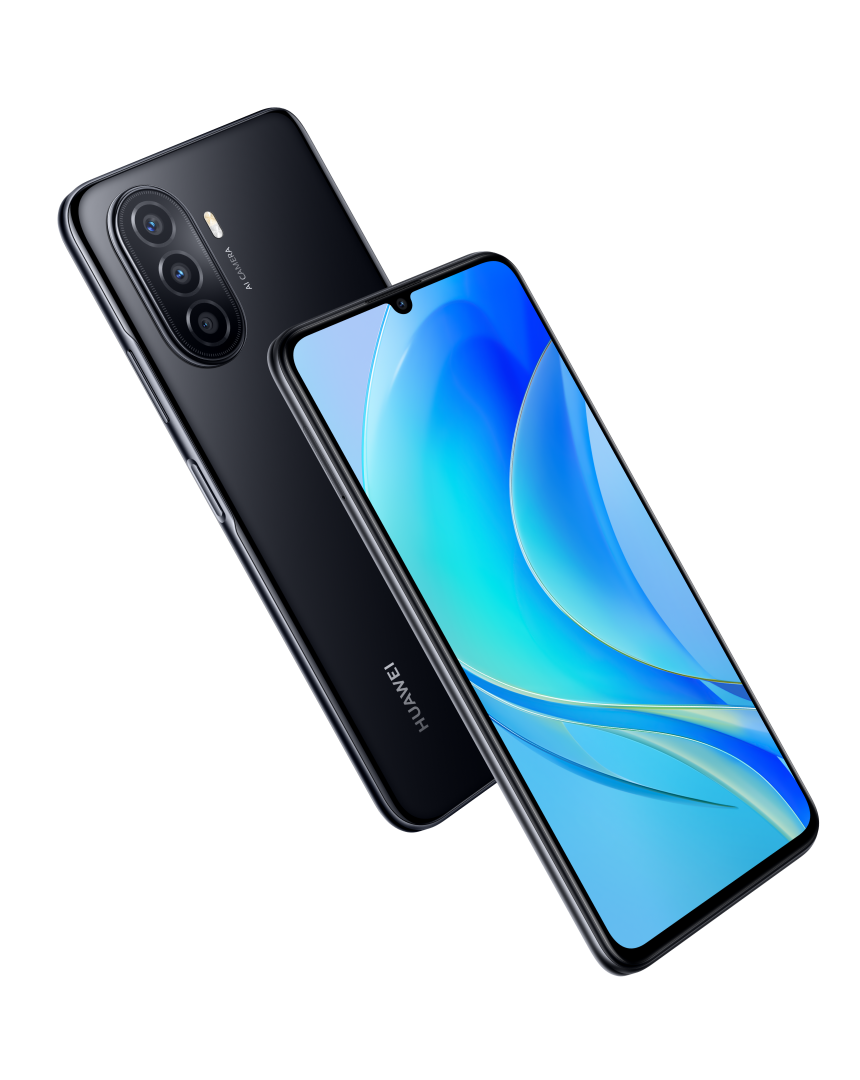 Powers Your Week, by Leaps and Bounds
HUAWEI nova Y70's 6,000 mAh battery1 only needs to be charged twice a week.5 You can even wring another 12 hours out of just 5% – that's some serious staying power! Need a boost? 22.5 W HUAWEI SuperCharge2 will give 3 hours of video on just 10 minutes of juice!6
HD Splendor on Full Display
With 6.75-inch HUAWEI FullView Display3, and 90.26% screen-to-body ratio7, HUAWEI nova makes watching blockbusters more immersive. Settle in for your binge watching, and stay glued for every glimpse, thanks to smart, eye-soothing ambient light adjustments. 8
Tap to Capture the Wonderful Moment
HUAWEI nova Y70 comes with a triple AI camera4 setup that's as adaptable as it is awe-inspiring. A touch of the shutter is all it takes to capture a distant landscape, priceless portrait, or timeless interaction.
High-Res Camera
48 MP f/1.8
Ultra-Wide Angle Camera
5 MP f/2.2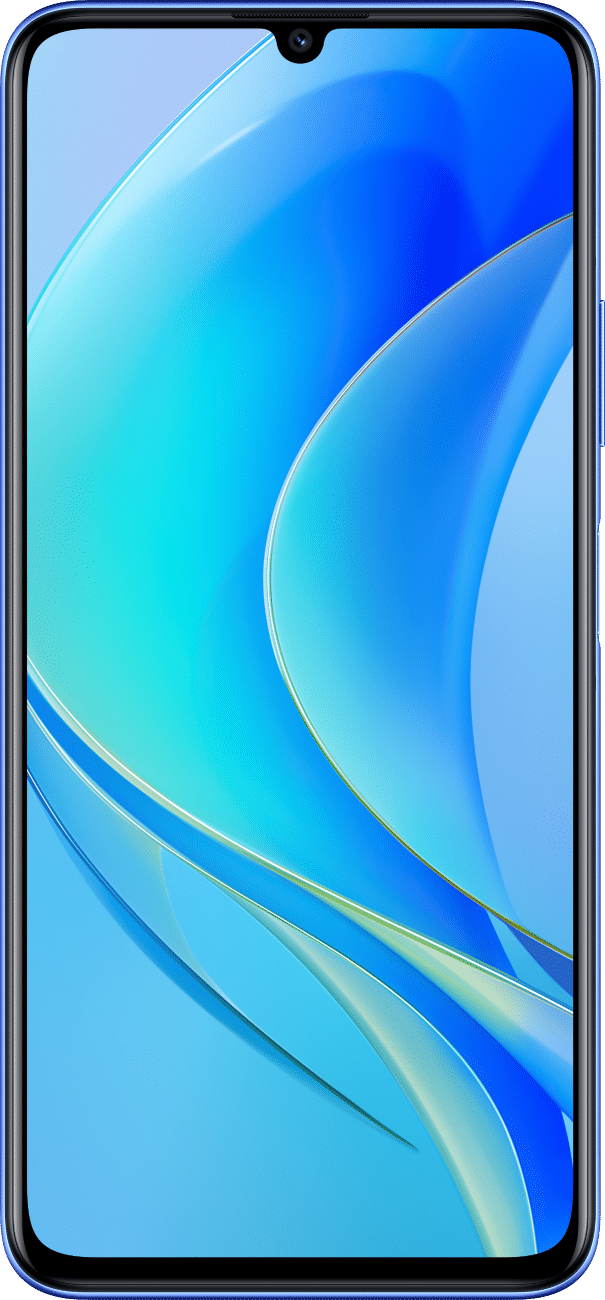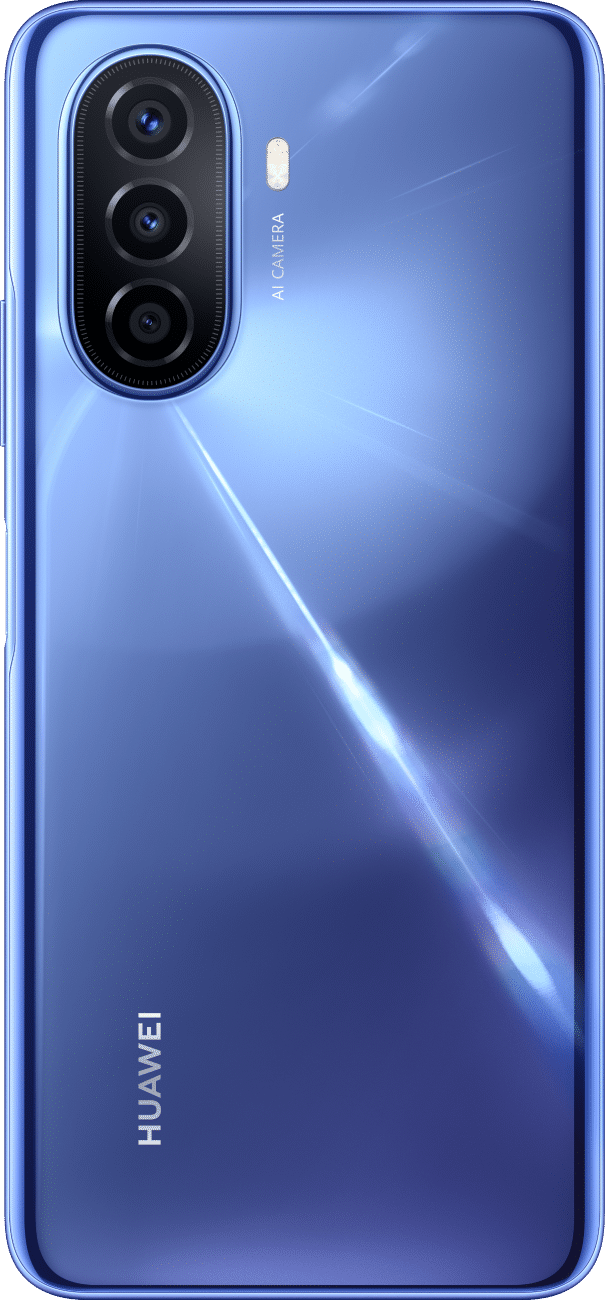 Clear Images
at Your Fingertips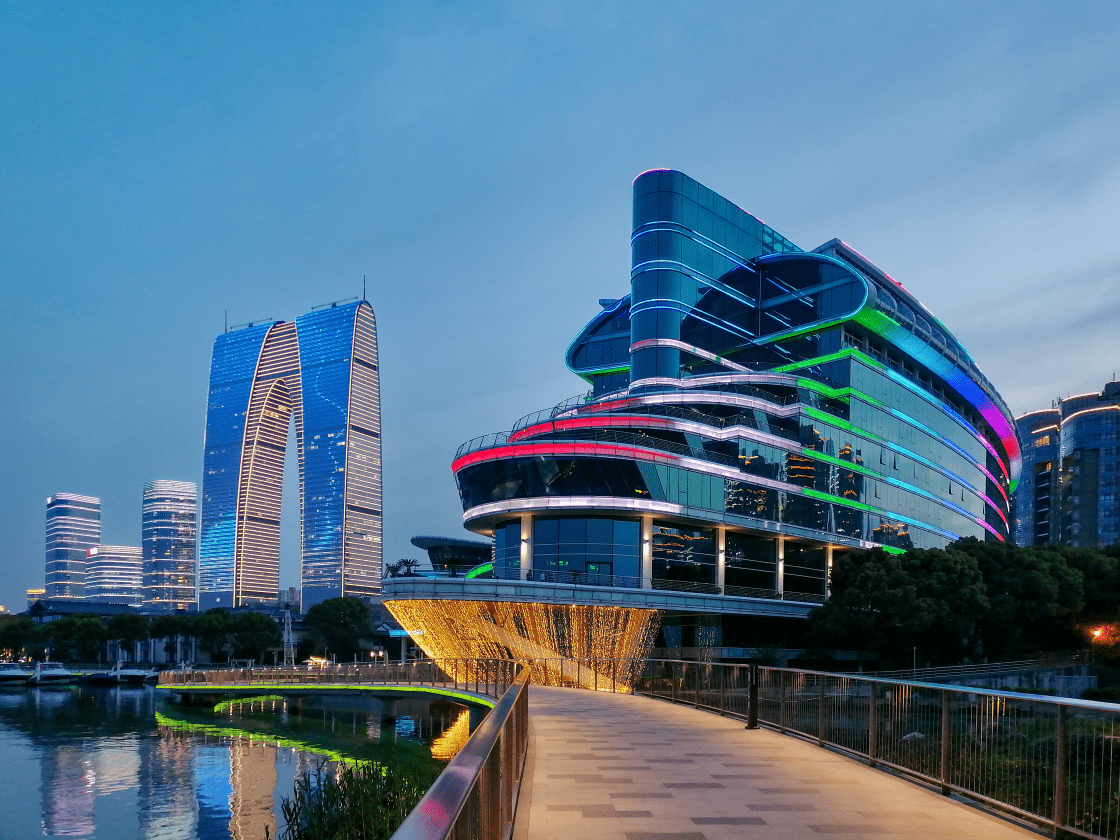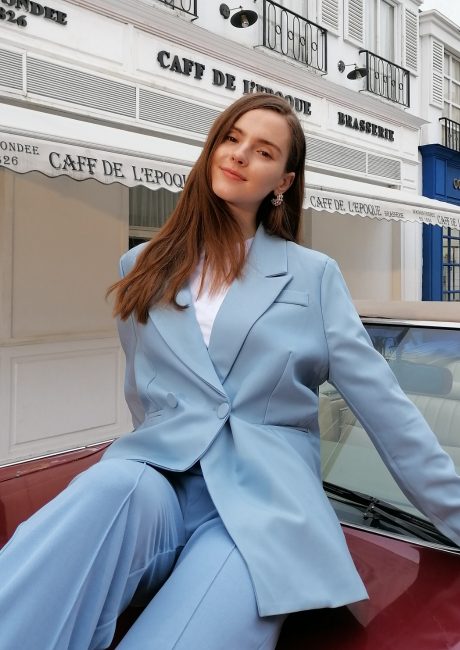 The 48 MP main camera packs a formidable f/1.8 sensor, which lets in more light, for dazzling clarity and detail from end to end.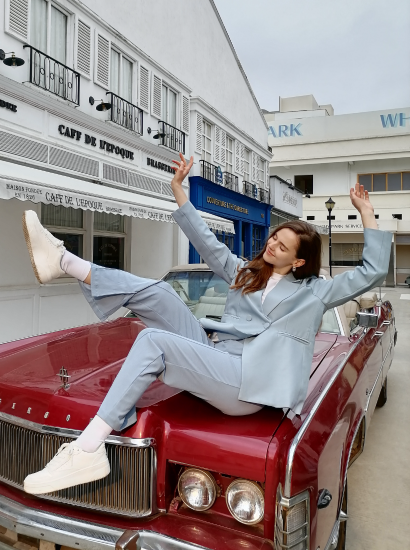 Eyes Wide Open
Go ahead, walk on the wide side! Whether soaring high to capture a grand skyscraper, or literally expanding your horizons, HUAWEI nova Y70 can take you above and beyond what you're accustomed to seeing, with a wide-angle camera that broadens the view all the way to 120 degrees!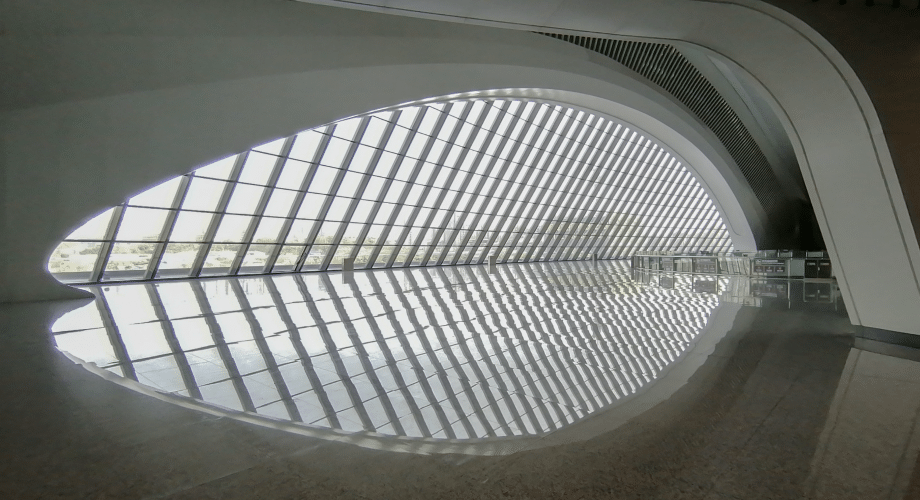 Standard
Ultra-Wide Angle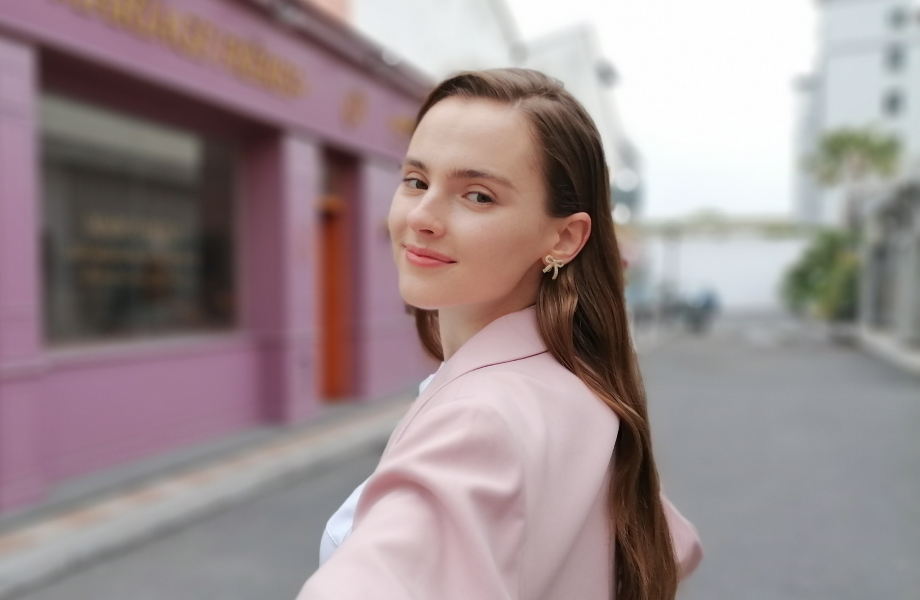 The phone's 2 MP depth lens works with a new and improved algorithm to create virtual 3D models down to the level of individual hair strands, bringing a whole new miniature world into focus.
Captures You 
at Your Best
The 8 MP selfie camera and cutting-edge AI software smooth out skin and highlight key features, so that you can always bask in the glow of you at your best!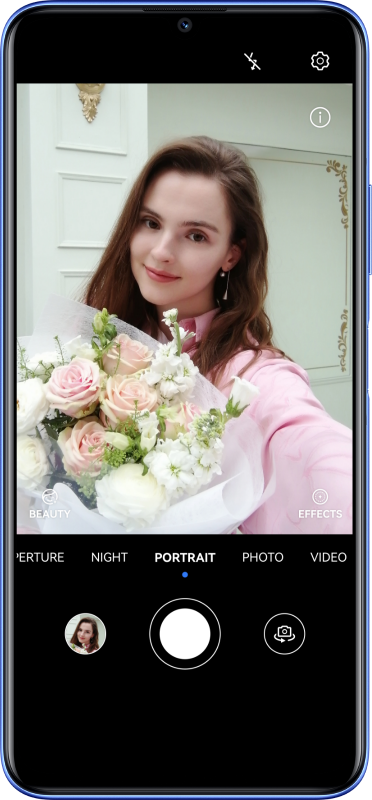 Store More,
Stress Less
With 128 GB to play around with, and 512 GB Micro SD expandable storage, you can live life to the fullest, without having to max out your phone!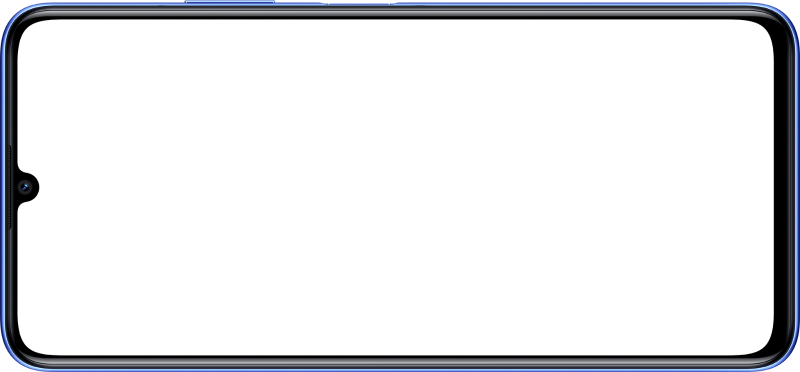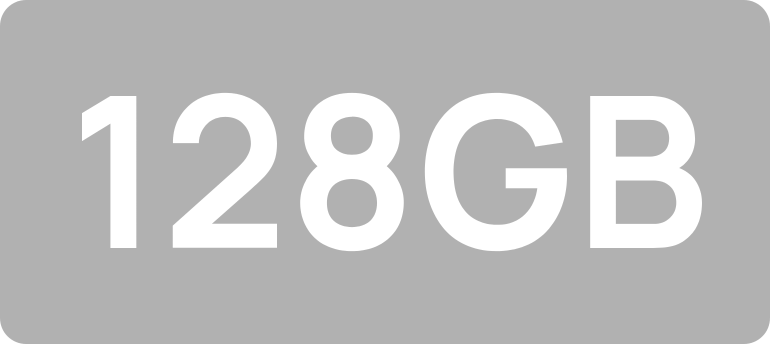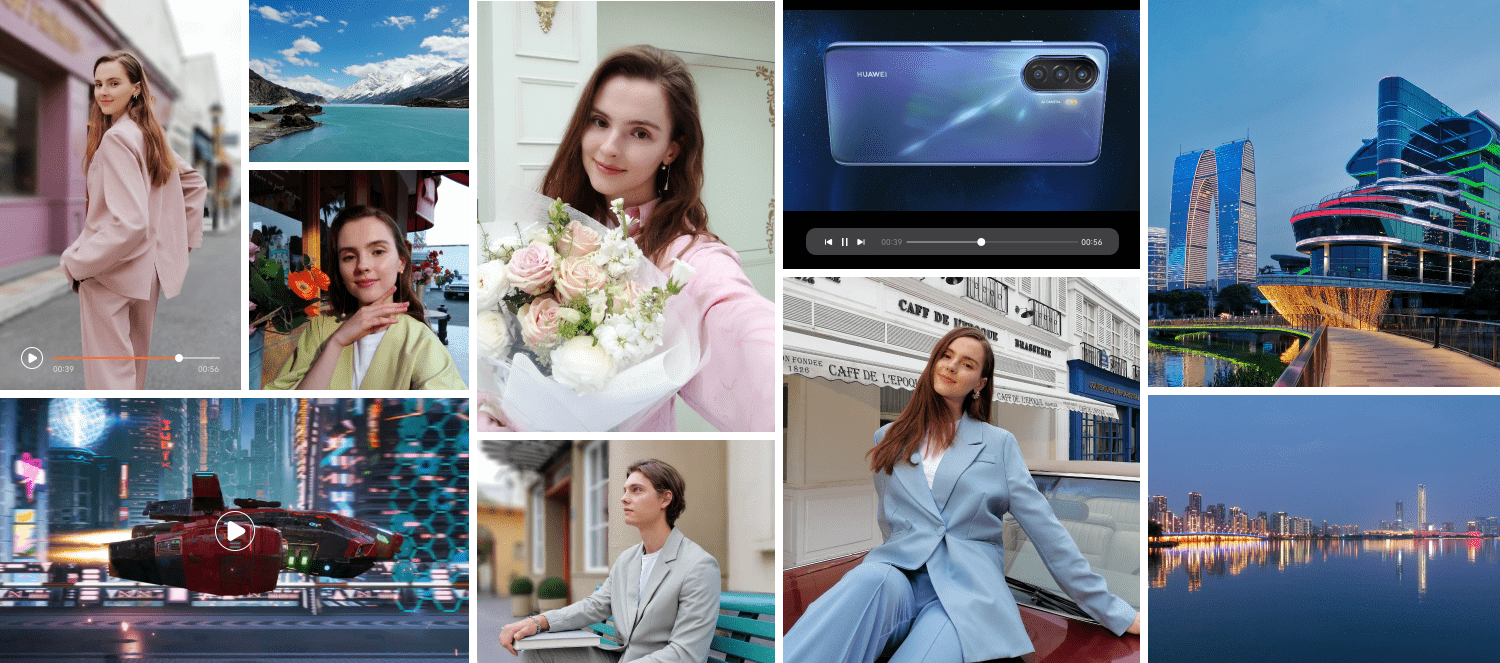 Moves to Any Groove
Histen 9.1 and HUAWEI SuperSound audio technologies turn songs into soul-stirring sensations.9 Put on a pair of earphones for your own private concert, or make it a speaker to become the life of the party!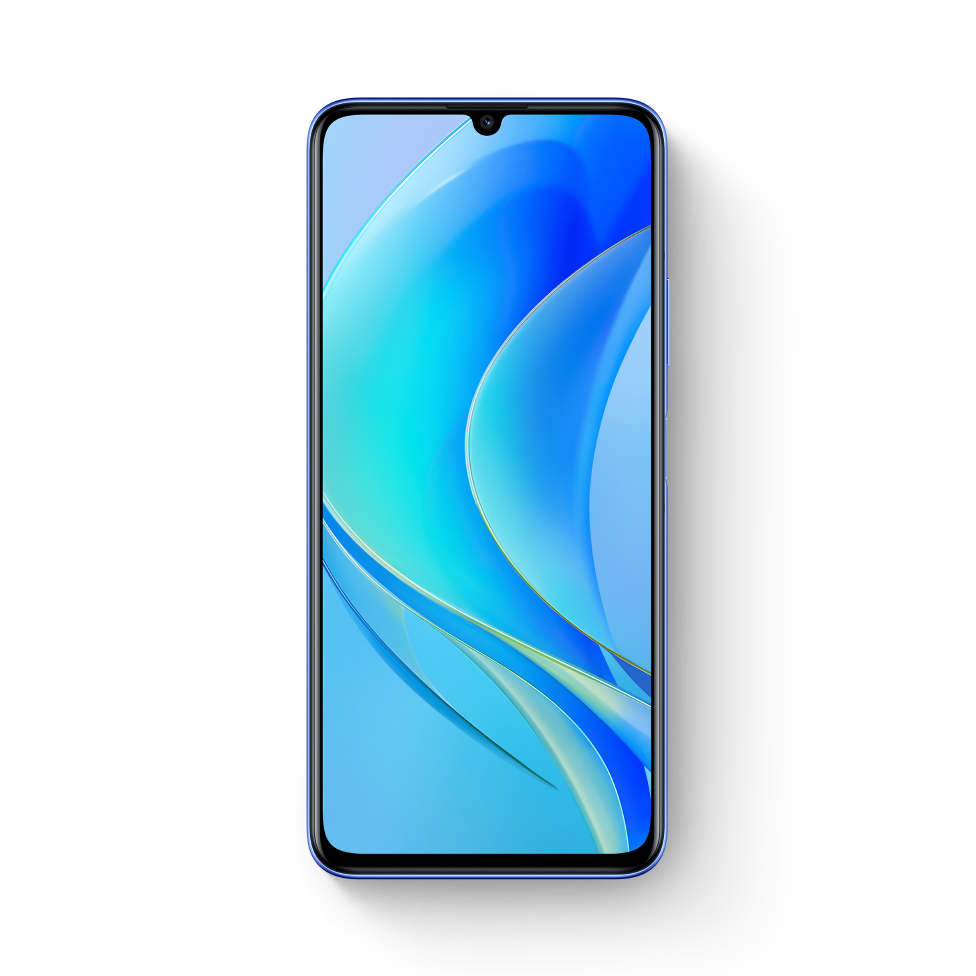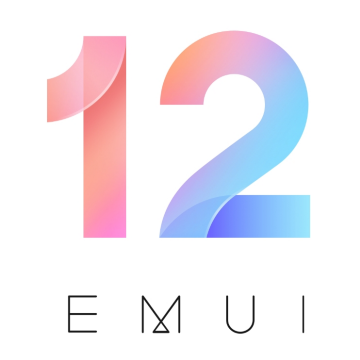 Stay Connected 
with Loved Ones
Make the most of video calls with MeeTime. Chat with HUAWEI phones and tablets, up to 12 parties at one time, for HD voice and video calls.10 Stay connected with your loved ones wherever you go.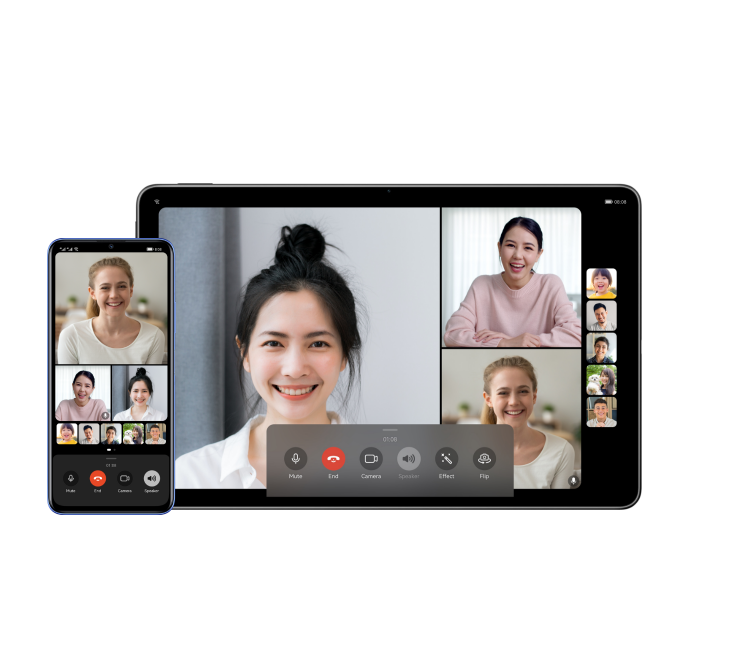 Take Easy Control
Swipe to open Control Panel and have access to your display settings, Wi-Fi, Bluetooth, and volume. Plus, activate smart collaboration with Device+, so you can edit phone files directly on your laptop or make phone calls on the tablet screen.11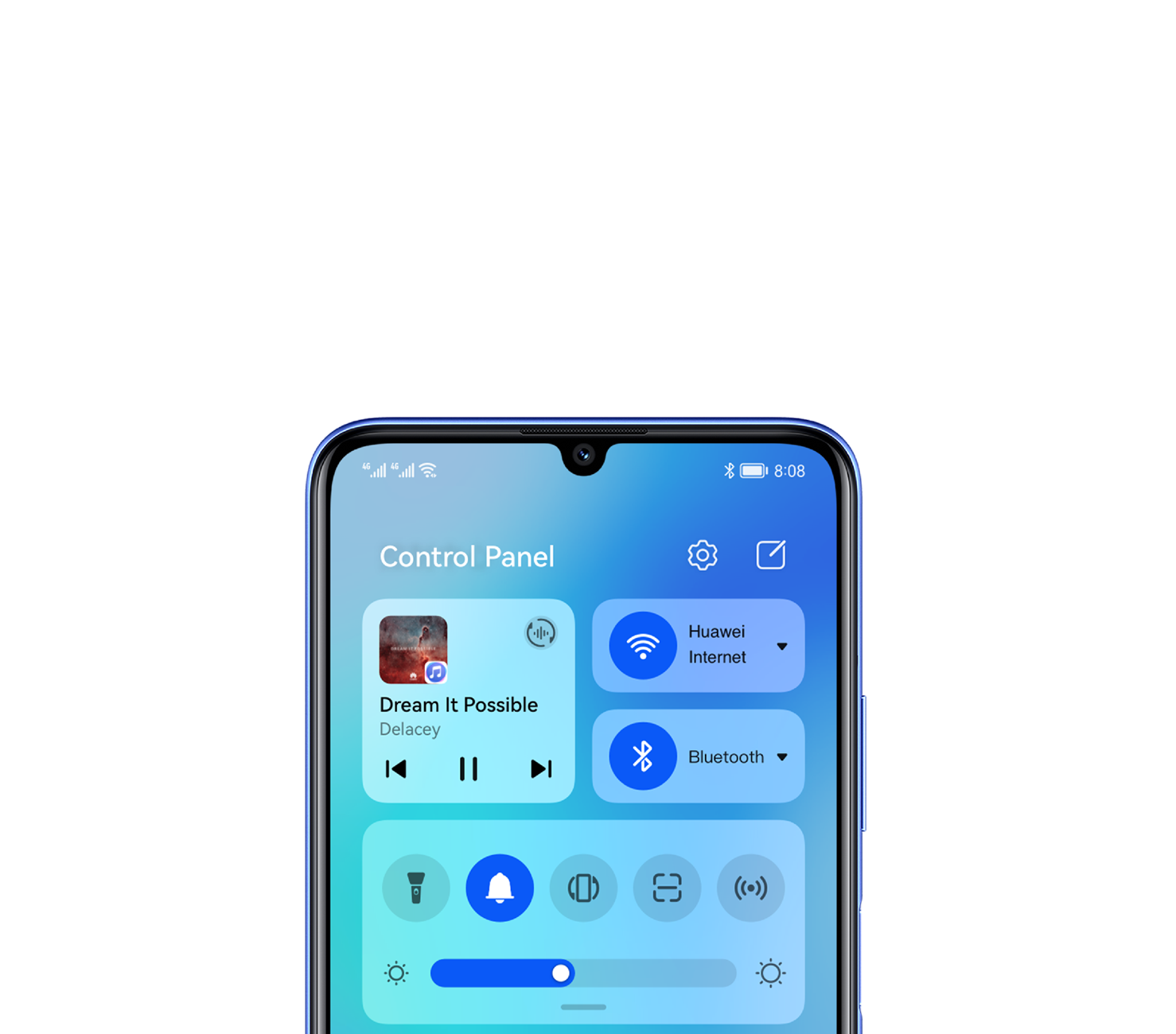 Boutique Store for Apps
HUAWEI AppGallery is Huawei's official app market to search, download, manage and share mobile apps. Its ecosystem of global apps is continuously developed to always ensure a secure, optimized, and diversified experience. Enjoy exclusive app content, local activities and special offers.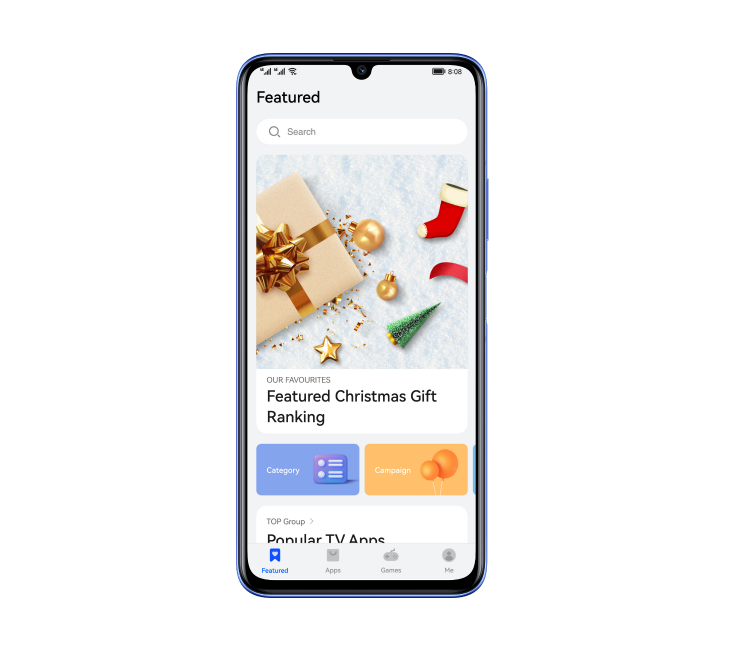 6,000 mAh is the typical value. The Battery Rated Capacity is 5,900 mAh. Based on results from HUAWEI Lab tests. Actual battery life depends on actual usage conditions.
22.5 W is the maximum charging power, and can only be reached when the dedicated 22.5 W HUAWEI SuperCharge charger and cable are used. The actual charging power varies depending on scenarios. Please refer to the actual usage.
With a rounded-corner design on the display, the diagonal length of the exterior screen is 6.75 inches when measured according to the standard rectangle (the actual viewable area is slightly smaller). The screens are sourced from multiple vendors, with consistent parameters. However, due to the differences in their technical solutions, there may be minor differences in display effects across the screens.
The rear triple AI camera setup consists of a 48 MP main camera, 5 MP ultra-wide angle camera, and 2 MP depth camera. The actual imaging pixel value may vary according to the selected shooting mode.
Data comes from HUAWEI labs. Actual battery life may vary owing to differences in way of use and environmental factors. Please refer to the actual situation.
The charging and usage data come from HUAWEI labs, using the original HUAWEI SuperCharge charger and charging cable, after 10 minutes of charging from 2% power, turn off Wi-Fi and data network, set the screen brightness to 60 nits, and set the headset to medium volume, play local video up to 3 hours. Actual use may vary due to individual differences in products, usage habits, and environmental factors, please refer to the actual use situation.
The data comes from HUAWEI labs. Measurement is based on the size of the visible area of ​​the screen in proportion to the total screen size. Please refer to the actual product.
This product is not a medical device, and this feature should not be used for treatment purposes.
It needs to be used with earphones, and the specific effect is subject to the actual experience.
The function of 12-Party Group Call (maximally) will be available when Meetime is upgraded in AppGallery. Video call resolution is dependent on network conditions. For more information about in which market and on which device models support the MeeTime feature, please contact Huawei customer service.
This function is only applicable to certain Huawei devices. The device needs to be logged into the same Huawei account, with Wi-Fi and Bluetooth turned on. Devices previously connected to your phone will be recognized as trusted devices and be listed under Device+. For more information on which device models and software version support this feature, please contact Huawei customer service.